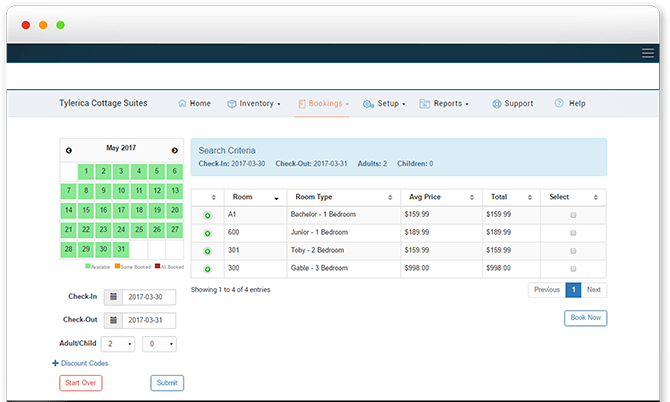 TRAVEL MANAGEMENT
A travel management system helps travel managers book, track, and analyze business travel. Typically, a travel management system refers to a platform that offers travel inventory, travel policies, and reporting, but this can also refer to the overall process of managing corporate travel.
When you're comparing travel management systems, it's important to understand which features are the most impactful. Here are the features that can help you manage travel safely, efficiently, and cost-effectively.
Description
One of the most important features in a travel management system is the travel policy. Even if office managers or travel managers book on behalf of travelers, you still need in-app travel policies to keep administrators on the same page.
Your travel management system should include approval workflows inside of the platform, so that if anything falls outside of policy, the person booking a trip can request approval and save their trip details (instead of sending an email and losing all their hard work of selecting the right itinerary).
Your policy and approval workflows are really critical in helping you maintain travel compliance around the clock, but so is your access to inventory. If you're using a travel management system that lacks low priced accommodation and flight carriers, then you're missing out on big cost-savings opportunities.
Paying a fee for every support call is really old school and really expensive. Your travel management system should include support at no additional cost to you.