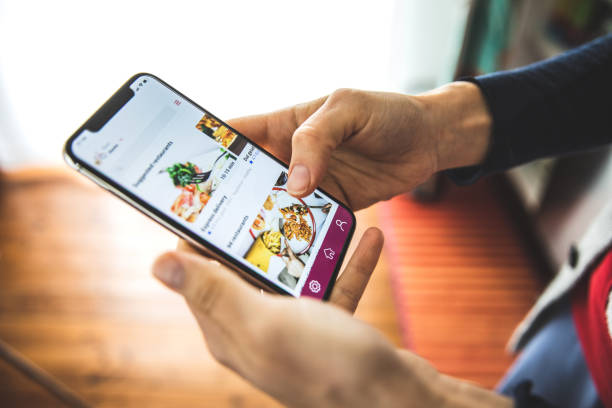 GROCERY APP
When the fridge is empty, and you are too tired to put on real clothes to go shopping, reaching for the phone to use a grocery app is an easy solution. You are not alone when you do this. According to a study from eMarketer, grocery app usage will grow by 50% this year, and 18 million Americans will order food this way. However, brick-and-mortar grocery stores are not going away and can take advantage of this industry shift.
The forecast from eMarketer for grocery apps continues to be positive. The study reveals that one out of five adults will order food through a grocery app next year. "Shoppers are becoming more comfortable with ordering online in general, and grocery is a part of that," said eMarketer senior analyst Patricia Orsini.
Description
Build your own Grocery delivery app with a predefined inventory of categories and sub-categories. Select from 5000+ products and make your online grocery app live in minutes! With our user-friendly CMS, you can create new categories and upload your products.
It gives users the ability to check complete product information like nutritional values, price, ingredients etc. Moreover, customers can get better insights and understanding of the products while purchasing the items through the product descriptions added in your grocery app.
Our supermarket app helps in keeping a track of all the orders that have been shipped or delivered.This feature works wonders when it comes to gaining your customer engagement and satisfaction.
Advanced Delivery Options Smart Delivery Options for your Customers With your on-demand grocery delivery app, you can find custom delivery solutions where your customers can choose from either self-pickup or online delivery..