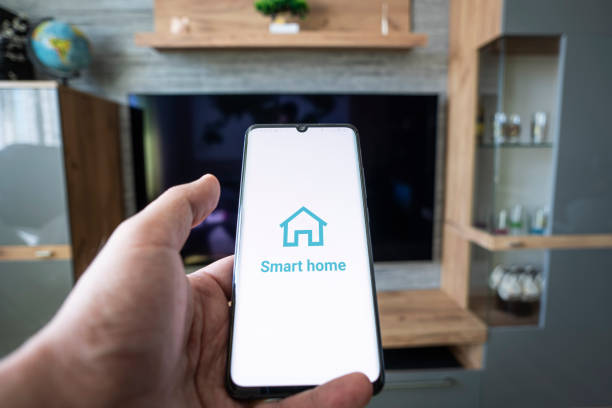 SERVICE APP
"HRMS" stands for Human Resources Management System. It refers to a suite of software that organizations use to manage internal HR functions. From employee data management to payroll, recruitment, benefits, training, talent management, employee engagement, and employee attendance, HRMS software helps HR professionals manage the modern workforce.
Also called a human resources information system (HRIS), HRMS systems put information about a company's most valuable assets in front of the people who need them. Yesterday's HR software and HRIS systems have become today's human capital management cloud solutions.
Description
Human Capital Management solutions in the cloud combine simplicity and intelligence to make work more personalized. Not just user-friendly, modern HR software understands employee interests to tailor areas—profile, learning, mentors, and roles—to evolve over time.
A human resources cloud platform that delivers an adaptable and flexible solution to meet ever-changing business practices, regulations, and environments ensures a business' ability to stay agile and connected.
Our Cloud HCM uses an AI-first approach. This means data science and advanced machine learning are combined to help HR professionals and employees to hire smarter, work smarter, engage smarter, and adapt smarter. By improving talent management, businesses can provide complete workforce insights and increase operational efficiency.
Organizations can run their business with a single HR technology partner. With the complete HCM Cloud solution, you can manage the entire employee lifecycle, integrate with key lines of business—including finance and sales—and gain speed, security, and innovation through the Oracle infrastructure foundation.
Customers can easily upgrade to our powerful HR cloud software to drive greater business value through elegant user engagement, streamlined processes, increased productivity, and lower cost of ownership.