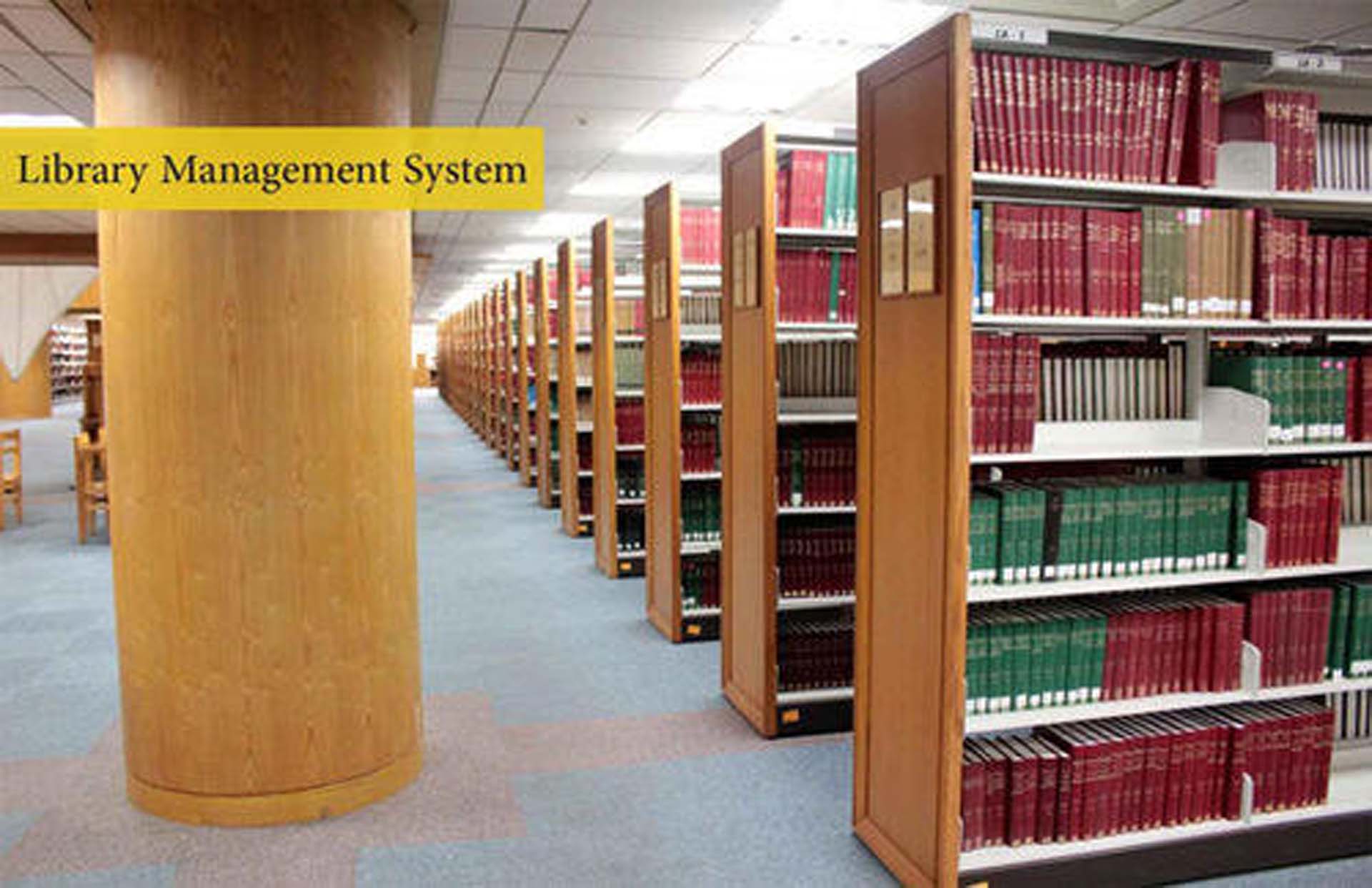 LIBRARY MANAGEMENT
A library management system is software that is designed to manage all the functions of a library. It helps librarian to maintain the database of new books and the books that are borrowed by members along with their due dates.
This system completely automates all your library's activities. The best way to maintain, organize, and handle countless books systematically is to implement a library management system software.A library management system is used to maintain library records. It tracks the records of the number of books in the library, how many books are issued, or how many books have been returned or renewed or late fine charges, etc.
Description
Keeping a thorough database of the members, the Management System stores each user's name, ID, and password for aiding in determining the member's history. The software is user-friendly and improves the effectiveness of the librarian and library administration.
All books, whether new or old, have bar codes that are based on the book's title, author, subject, and publication date. The RFID sensors on the other hand are used to quickly read barcodes when books are scanned upon issuance or return so that the database is automatically updated.
Access to several affiliated libraries is made possible through the web-based library management system software. This broadens the search space, greatly enhancing the user experience
To maintain each member's account and collect membership payments, the Library System covers it all. The fine that is owed for lost, damaged, or non-returned books is calculated by the program. The mechanism notifies the members of the fines.