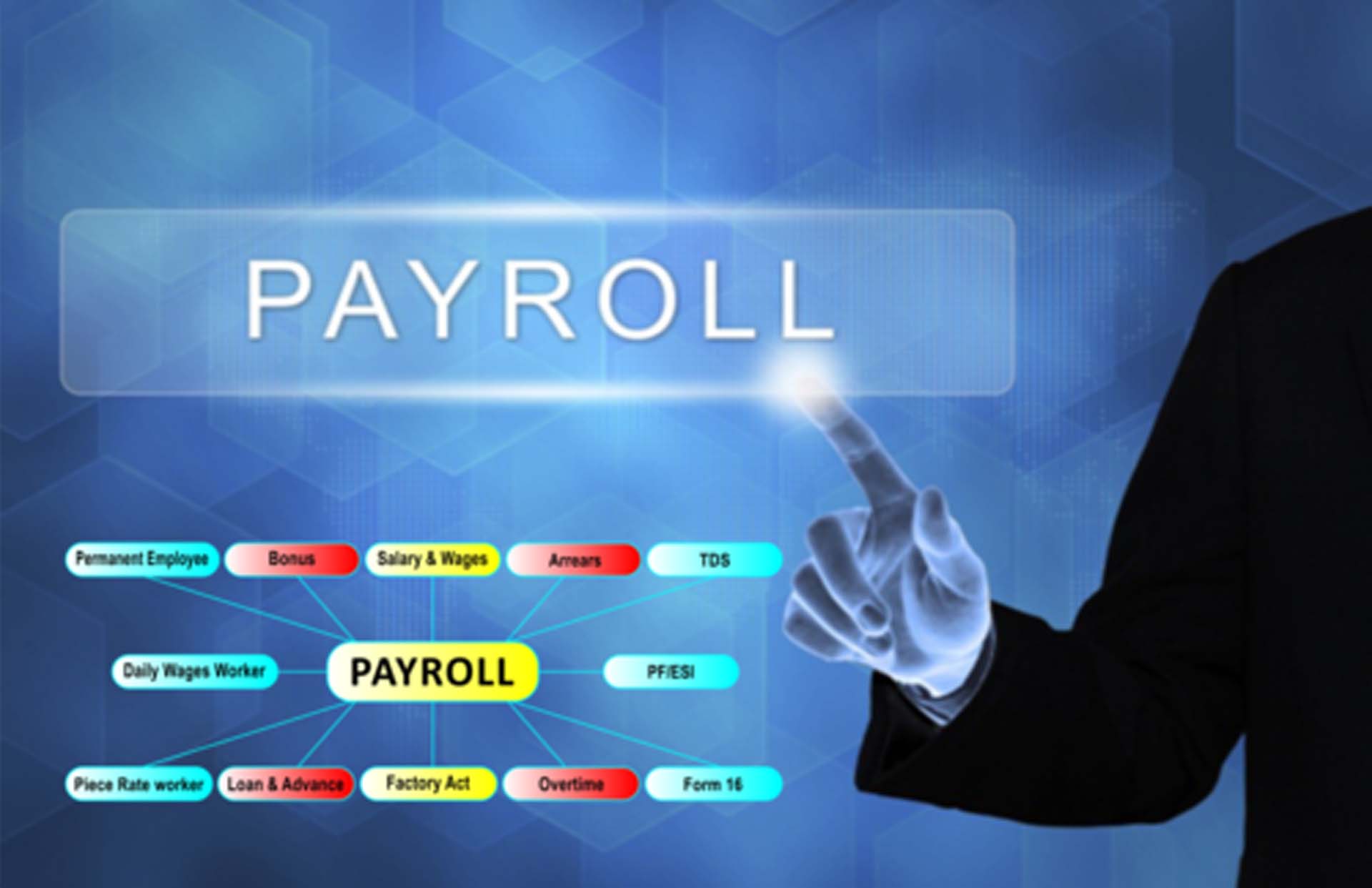 PAYROLL
Payroll software is an on-premises or cloud-based solution that manages, maintains, and automates payments to employees. Robust, integrated, and properly configured payroll software can help organizations of all sizes maintain compliance with tax laws and other financial regulations, and reduce costs
Payroll software integrates with other core business systems to ensure that employees receive accurate, on-time compensation in the appropriate manner (such as direct deposit, check, or payment card). Employees can typically access the software to edit their personal information, payment preferences, and other details.
Description
Timeliness and accuracy. Especially with mergers and acquisitions, new hires, and shifting regulations, payments to employee can be complicated and time consuming. With payroll software, organizations can be sure that employees are paid the right amount and on time, every time, helping to build employee trust and confidence.
Transparency. For most organizations, personnel costs are the single highest expense. Payroll software integrates with other lines of business, such as finance and accounting, providing transparency that helps organizations stay on budget, create timely reports, and plan for the future.
Flexibility to adapt and scale. When business changes, payroll software makes it easy to adapt. For example, when an office opens in a new region with different taxes and regulations, the software automatically incorporates the new rules, so data does not need to be entered for each employee.
More time for high-level tasks. Compared to manual and outdated alternatives, payroll software can save organizations hours each month—time that can instead be devoted to other critical business initiatives.