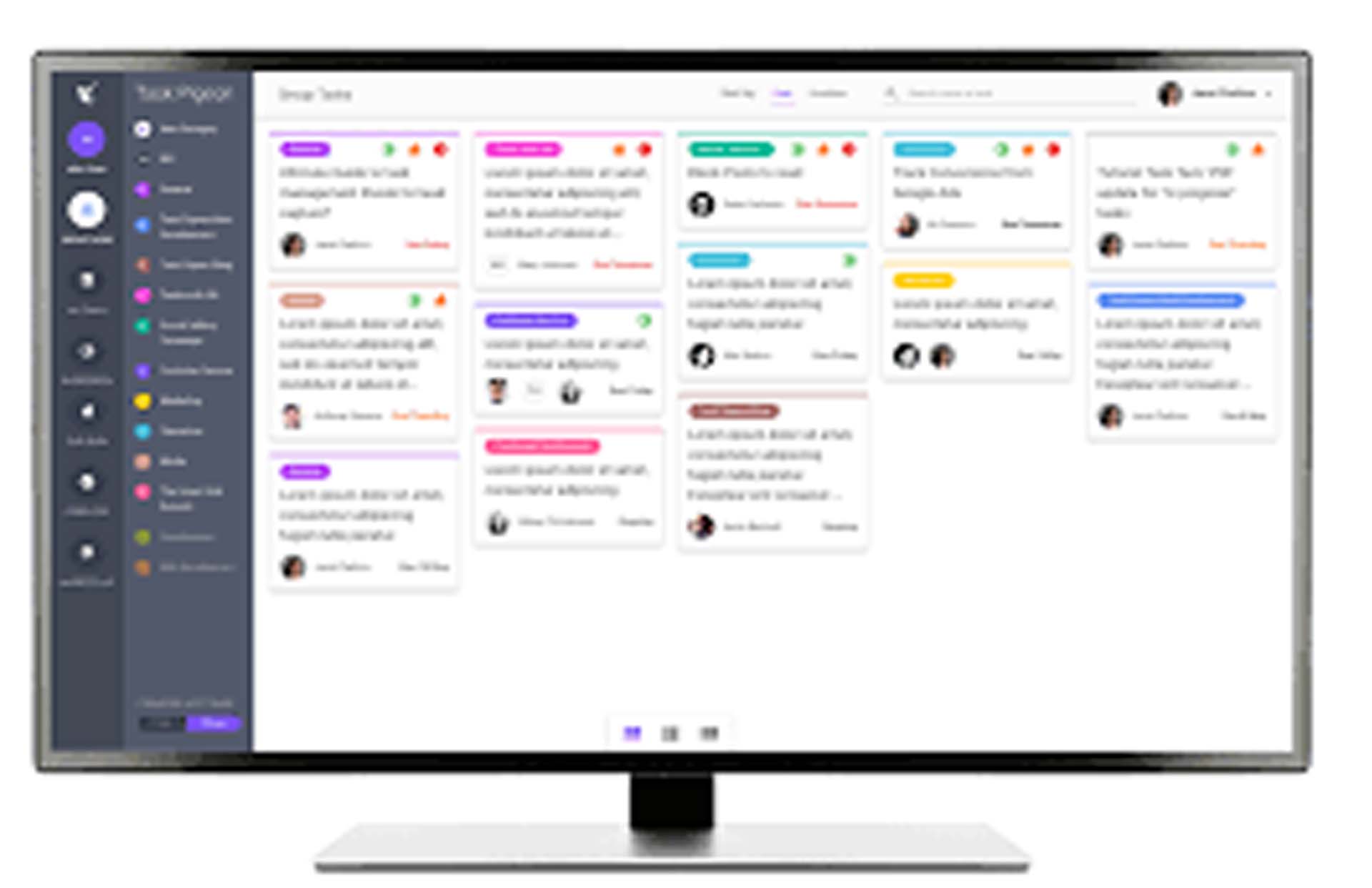 TASK MANAGEMENT
Task management is the process of monitoring your project's tasks through their various stages from start to finish. This involves actively making decisions for your tasks to accommodate changes that can occur real-time, with your end goal being the successful completion of your tasks. Project task management also means managing all aspects of a task like budget, time, scope, resources, recurrence and so on effectively.
Task management is the process of managing an individual task from conception to closing. A task needn't necessarily have any goal or even specific deadlines. A group of tasks together contribute towards the execution of a project. Therefore task management is inherently a function of project management.
Description
Whatever tool you use to manage your tasks, whether a simple to-do list or a comprehensive project task management tool, the most important aspect of task management is prioritization.
The findings of this study also show that establishing clear goals is essential to the successful completion of a project.
Making sure your task gets completed on time is something that has an impact on the overall project health. Attributing the right time frame by estimating the effort involved is key here.
Optimum resource management is the next step to ensure effective task management. Depending on the budget and schedule, assign the right talent and amount of resources to get work done